This course guides you to learn how to configure DHCP server interface, global and relay on Huawei Routers.
Course Content
Course: At the end of the course, students will be able to configure the DHCP server on Huawei routers
Course: Configure the DHCP server with select interface
Course: Configure the DHCP server with the select Global
Course: Configure a router to becomes a DHCP relay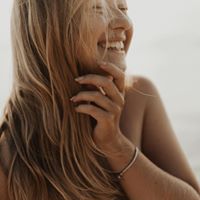 Me, I, myself, being a rare female tech nerd i wasn't sure what it was going to be like. But hey ho it was cool maaan. love anything about tech, my boat is floated and I want more.
You guys really know what you're doing when it come to what us technical guys are after nowadays. This was exactly what I wanted in fact its what every tech or IT guy I know would want. I really like this product too, all of the courses are great. I guess I will be checking out more of what you do in the software worlds too.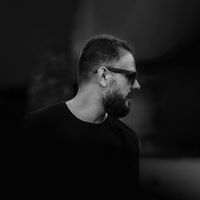 Courses are good, not just in the IT niche. I'm a keep fit nut too. I like those ones also, even got a few of those to help with me training. Brains and muscles.
Course Features
Student Enrolled:53
Created:10/10/2020
Duration:1 hour, 37 minutes
Skill Level:Beginner
Language:English